About Us
In the 1960s, we succeeded in developing the first stainless-steel flexible tubes in Japan.
Since then, we've possessed a challenging spirit where we earnestly take on craftsmanship; instead of saying "it can't be done", we say "how can we do it?" As a result of working on craftsmanship with customer satisfaction always as the highest priority, countless trial and error, grasping worldwide needs faster than anyone, and continuing to take on challenges and work hard in order to meet expectations, we possess the technical ability to create high capability at the highest quality.
We will continue not to compromise as we aim for technology at the highest international standards, continually evolve each day, and work earnestly to meet all sorts of needs from around the world. Simultaneously, we will think about prosperous coexistence with the earth with an eye toward taking account of the environment in the future.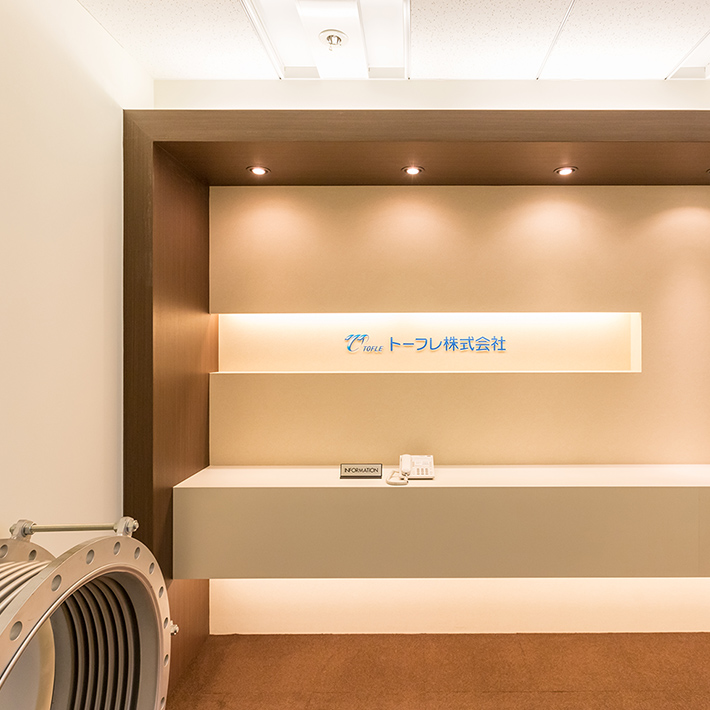 Established
years

65

years

Annual production
volume

2900

km( 9,500,000 feet )

Certification
credentials

13

pieces

Overseas
network

14

countries